Mangalavaram: Release Date, Trailer, Songs, Cast – "Mangalavaram" is a horror comedy film directed by Ajay Bhupathi. The movie features a talented ensemble cast, including Payal Rajput, Nanditha Swetha, Divya Pillai, Azmal, Ravindra Vijay, Krishna Chaitanya, Ajay Gosh, Shravan Reddy, and Srithej in prominent lead roles. The film's musical score is composed by Ajaneesh Loknath. It is produced by Swathi Gunupati and Suresh Varma M. under the Mudra Media Works and A Creative Works banners.
READ MORE : Month Of Madhu Movie Review : A deep dive into human connections and emotional turmoil
The anticipation for "Mangalavaram" began with the release of the first look and character poster of Payal Rajput on April 25, 2023. The makers further heightened the excitement by unveiling the theatrical trailer on October 21, 2023, which generated a significant buzz for the film.
Release Date
Mark your calendars because "Mangalavaram" is scheduled for a theatrical release on November 17, 2023.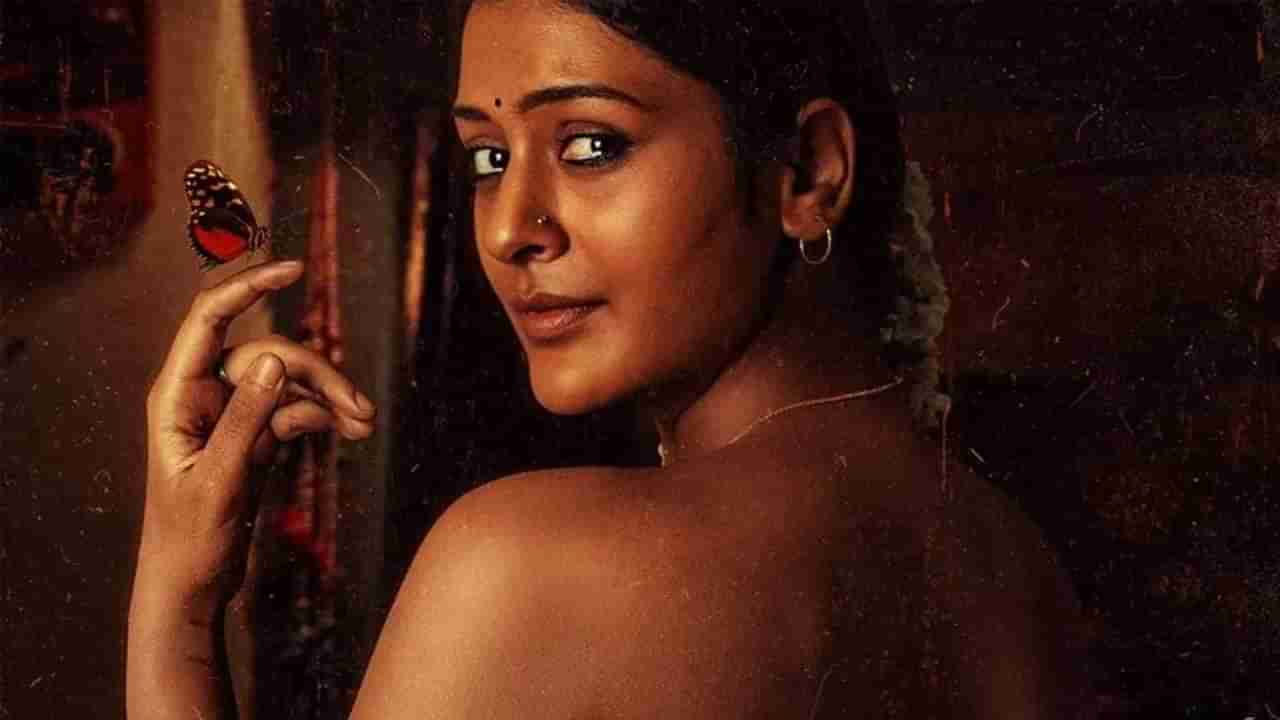 "Mangalavaram" is an upcoming Telugu movie slated to be released on November 17, 2023. The film falls under the crime and thriller genres and is also set to be dubbed in Hindi, Tamil, Malayalam, and Kannada to reach a wider audience.
About "Mangalavaram"
The cast of "Mangalavaram" includes notable actors such as Payal Rajput, Nandita Shwetha, Divya Pillai, Priyadarshi Pulikonda, Ajmal Ameer, Kamal Krishna, Shravan Reddy, Ajay Ghosh, and Dayanand Reddy. The movie is directed by Ajay Bhupathi, with the screenplay being a collaborative effort between Ajay Bhupathi, Kalyan Raghav Pasapula, and Tajuddin Syed. Dasaradhi Sivendra takes charge of the cinematography, while the music is composed by B. Ajaneesh Loknath.
READ MORE : The movie "Maama Mascheendra" offers a fusion of action, drama, and comedy.
The production of "Mangalavaram" is handled by Ajay Bhupathi, Swathi Gunupati, and Suresh Varma, and it is produced under the banners of Mudhra Creative Works and A Creative Works. The film promises to deliver an engaging and suspenseful cinematic experience for its audience.