Free Fire Max Highest Kill World Record Kills in Free Fire : Here're some of the best Free Fire players in the world as well as interesting facts about them, such as Free Fire highest kill and other records.
Like many rising stars of PUBG Mobile, the most excellent players of Free Fire in India are also setting up their own reputation for outstanding gameplay and game sense. Here're some of the best players in the world as well as interesting facts about them, such as Free Fire highest kill and other records.
Highest kill In World Record 
Tips and Tricks for Beginners
The most dangerous time to be attacked by your enemies is when looting crates, so be careful!

The thumb layout will be a great option while playing because there is no complex mechanisms equipped in Free Fire.

For those who do not have the strength to aim at shooting points, choosing default aim precision with or without the scope is extremely necessary.

Redundant jump-shooting should be avoided.

You can practice your shooting aim at Free Fire practice mode.
The world's best players of Free Fire
So far, a lot of Free Fire tournaments, both international and national ones, have been organized, which created huge opportunities for plenty of outstanding players in India to make their names among the gaming community.
Regarding the best Indian Free Fire players, many may be curious about the name of these individuals. Therefore, the list of the five best Free Fire players in India 2020 below will surely bring about a great sense of satisfaction.
TSG Jash 
Coming from the TSG Army that has been the representative of India to lots of international competitions, TSG Jash, and his companions also received the invitation to Free Fire Asia 2019.
In particular, Jash is among the top 1% players of Garena Free Fire. Despite his teenage, he has been worldwide popular for his amazing headshot kills, wins, and KD ratio. His astonishing achievement is also recorded in solo, duo, and squad gaming modes. Together with his respectably high score of 3354, his success has helped him obtain a heroic tier in season 12.
Sudip Sarkar 
Fans of Free Fire must be very familiar with the name Sudip Sarkar. He was in the world's top 22% in season 12 and very famous for his great skills as well as decent speed in close combats.
Sudip Sarkar also set up his image as a strategic player who desires ultimate win. He usually records himself playing Free Fire and uploads on his YouTube channel as well. Notably, the channel – Gyan Gaming – has a huge number of subscribers, over 2 million in particular.
RAISTAR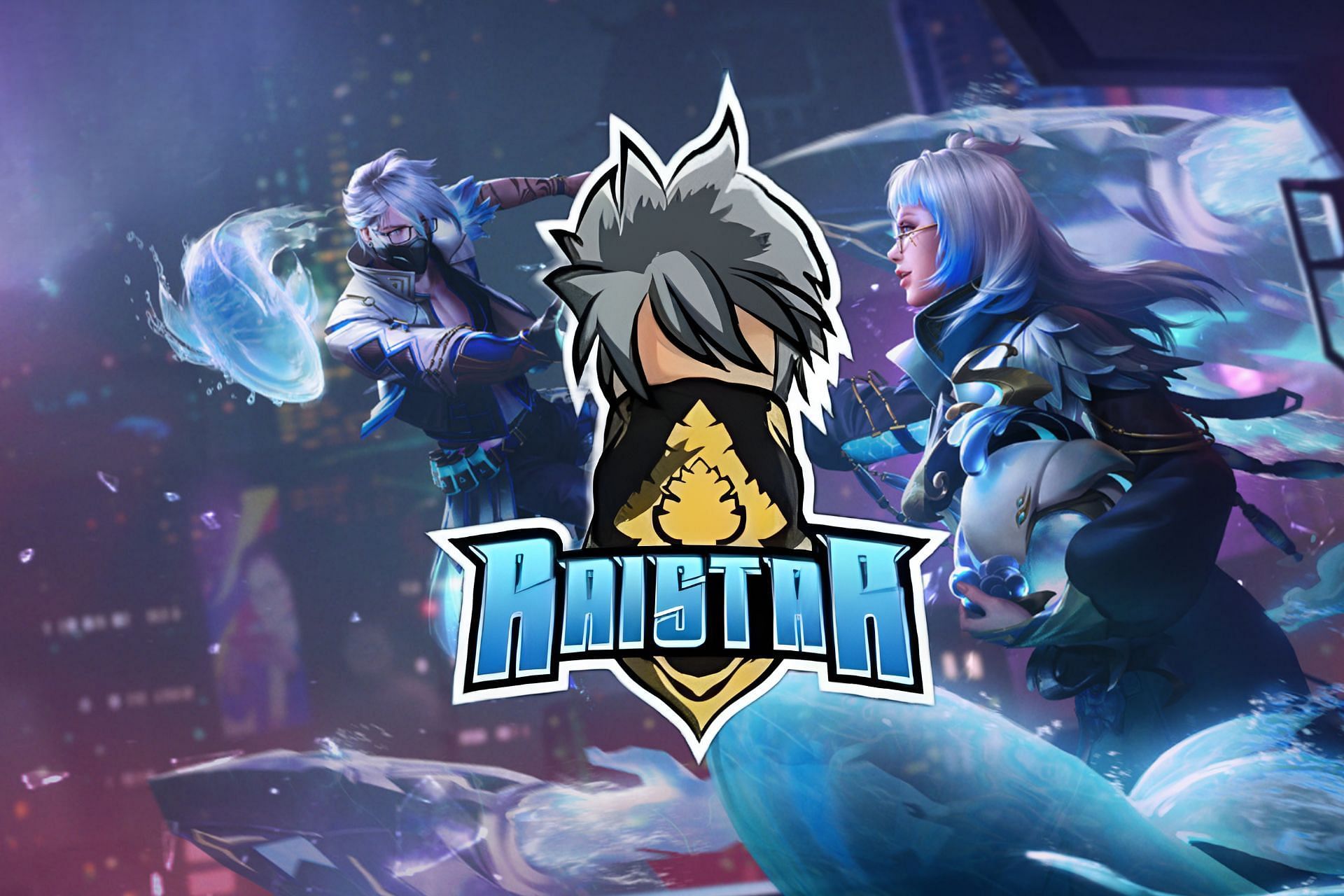 Just like his name, RAISTAR is also a rising star from India who is considered to be the fastest player in Free Fire. He is even thought to be a hacker due to his unbelievable speed, which allows him to subtly kill enemies from far away.
His reputation can make any of his opponents, even in a one on one combat, be afraid of his speedy movement and aiming precision. In addition, he is best known for his mid-range combats, with an impressive headshot rate of 63%.
SK SABIR
Being a member of the BOSS group guild, SK SABIR is another excellent Indian player who performs really well in long combats. In Season 10, he reached the top rank in Free Fire after scoring a superb 11703 rank points. SK SABIR reveals that he is keen on winning the game instead of killing other opponents – well, it could be a decent reason for why he didn't notch up Free Fire highest kill.
FAQs Related To Free Fire Max Highest Kill 
What is the highest kill in Free Fire?  
Free Fire highest kills world record till now is 49.
Who has the most kills in Free Fire till now?  
Sudip Sarkar is currently known as the champion of Free Fire.
How many levels are there in Free Fire?  
There are seven ranks in this battle royale game. Free Fire's rank system is divided into seasons, which usually last for two months
What is the world record of Free Fire?  
Free Fire has hit a record peak of 80 million daily active users.
What will be the new update in Free Fire?  
Free Fire OB23 will be updated to the game in the near future.